The Okhta Teenage and Youth Center. Creation of the Leningrad Militia Exhibition
The new Leningrad Militia exhibition held by the Okhta youth and youth center provides an opportunity to present a rich subject line found and restored by the Reyd search team while revealing additional semantic layers around this subject line: personal, social, and technical. Each of these layers is important in its way for creating a comprehensive and multi-layered project, and it allows demonstrating the importance of search and subsequent research work, as well as their relationship with current historical knowledge.
The possibility of updating the content will be a promising feature of the space; the replacement of content can be carried out independently by young people using available digital tools.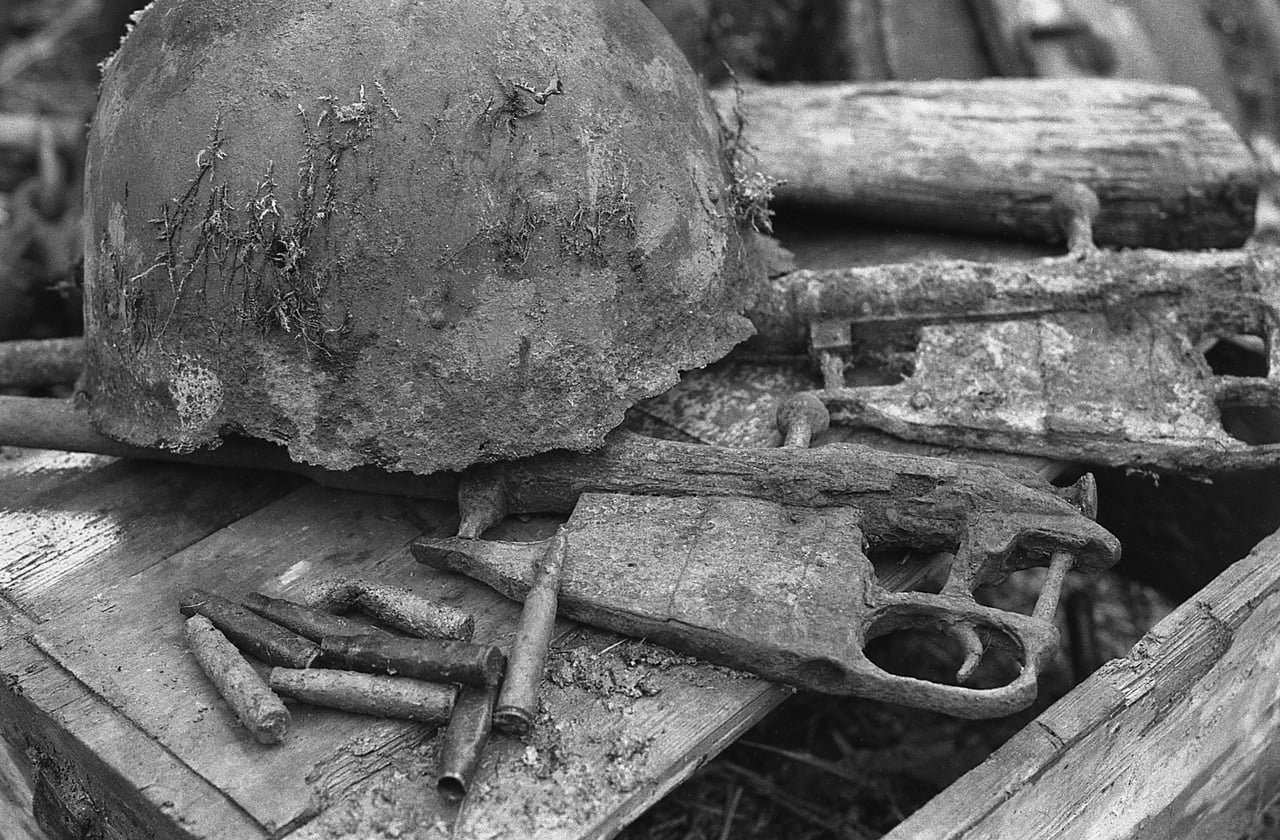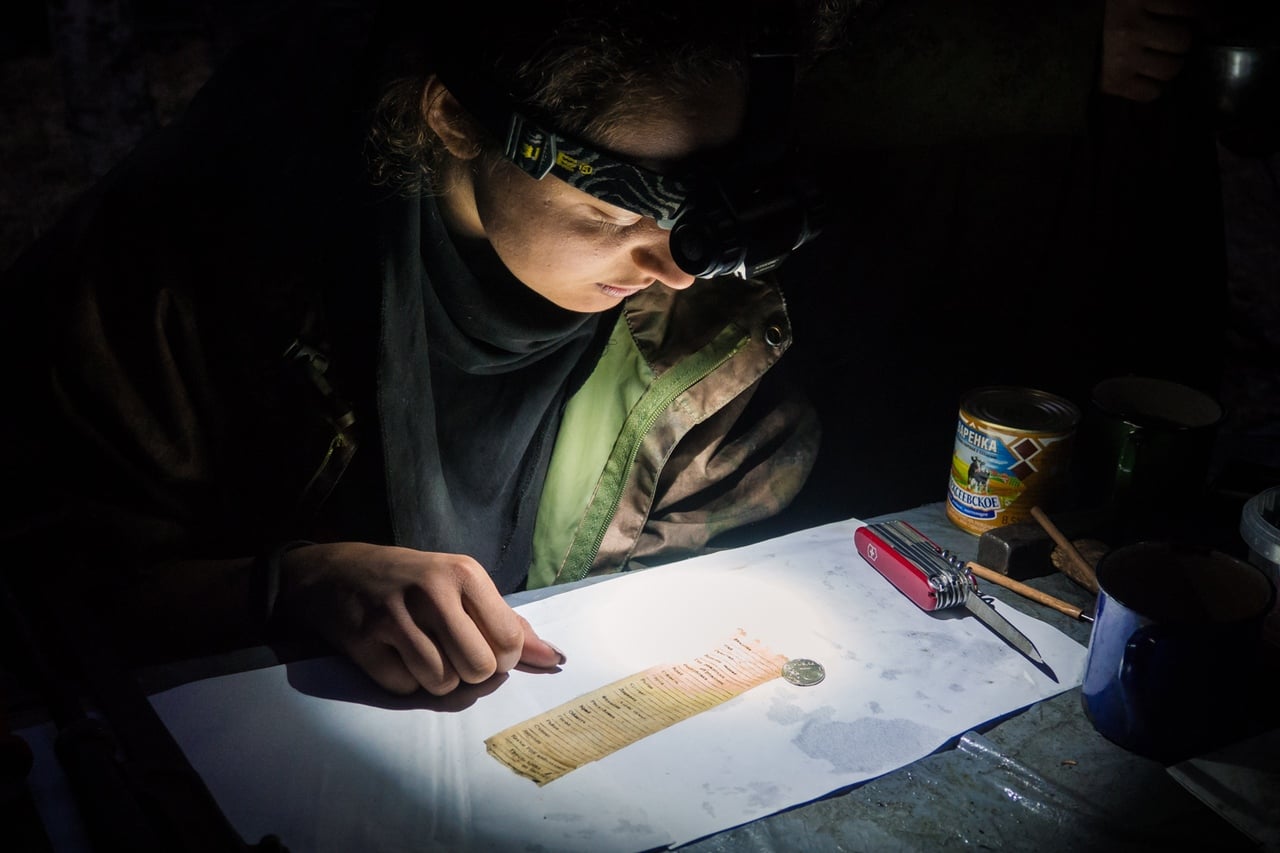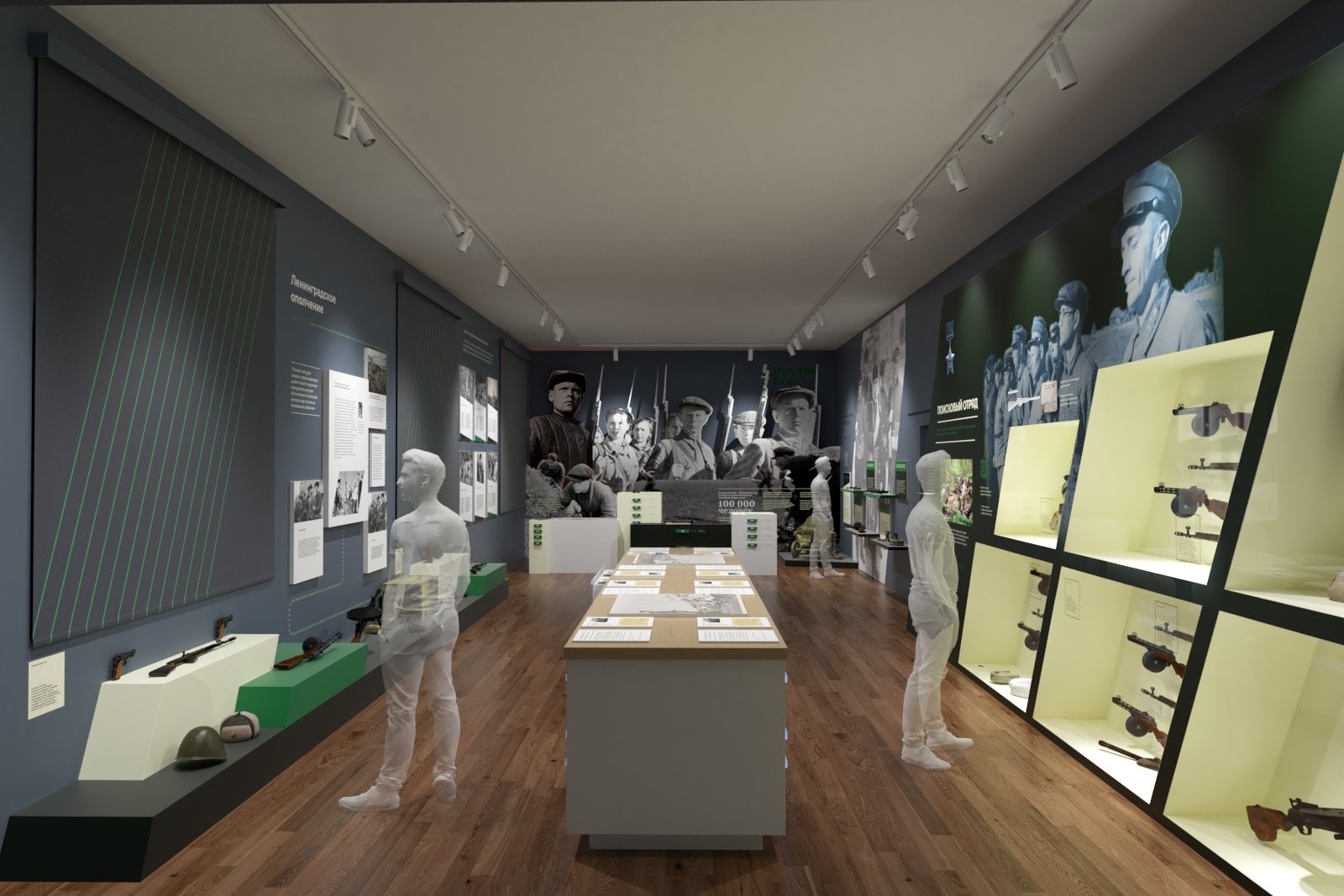 The project goals are as follows:
The development of the interest of members of the search team (and the club as a whole) in additional design practices that allow preserving the memory of found subjects, form an additional content base and trace the connection of subjects with historical knowledge and life stories of real people.
Attracting the attention of a new audience to the activities of the search team and the teenage and youth club as a whole.
Revitalization of relevant topics of project activities.
Vyacheslav Mosunov, a historian, the author of the books "Breaking of the Blockade of Leningrad. Iskra Operation", "The Battle of Sinyavinskiye Heights. Mginskaya Salient in 1941-1942", and "The Battle of Leningrad. Unknown Defense", is a scientific consultant of the exhibition.
A visitor to the exhibition gets acquainted with the following thematic blocks:
"HUMAN": personal stories; this block connects the memories of the participants of the Leningrad Militia with documents and the subject base of the exhibition.
"MILITIA": a thematic layer that introduces historical facts about the Leningrad Militia reflecting it rather an idea uniting people than a formal organization.
"BATTLE": a demonstration of the battle structure and its connection with subjects and reconstructions of the search movement.
And, of course, the exhibition contains all the information about the activities of the Raid search team, features of working with finds, details of reconstructions, and memoirs of the participants.
The opening took place on December 27, 2019. You can hear a more detailed first-hand account in the following video about the project: